Sudbury U12 JAM
As a Team we absolutely LOVE doing the mini peel card fundraiser! They are so easy to sell, as they hold instant value. Last year we sold 270 that's $2,700 raised for our team of  11 boys!!! It is by far the fundraiser that raises us the most money! We were able to buy the whole team new top of the line uniforms with just this one fundraiser! We will be participating in the mini peel fundraiser every year from now on!
Westmount Hockey (Novice/Atom Division)
Mini Peel Fundraising has been to date the most profitable fundraising program our organization has run! We have traditionally made most of our fundraising money through running an annual Winter Carnival, but the Mini Peel program allowed us to generate more profit than 4-5 years of winter carnivals. This allowed us to rent additional ice for practices for our teams, and allowed us to keep the costs for families lower over the next few seasons. I would highly recommend Mini Peel as a fast and easy fundraiser, thanks Ryan for introducing it to us!
Macdonald-Cartier
Our school, Macdonald-Cartier, has participated for many years in fundraising with the Mini Peel Cards and the students have made great profits to help pay for their trip to Quebec. Ryan is a great promoter of the Mini Peel Cards and he is always helpful. Thanks Ryan!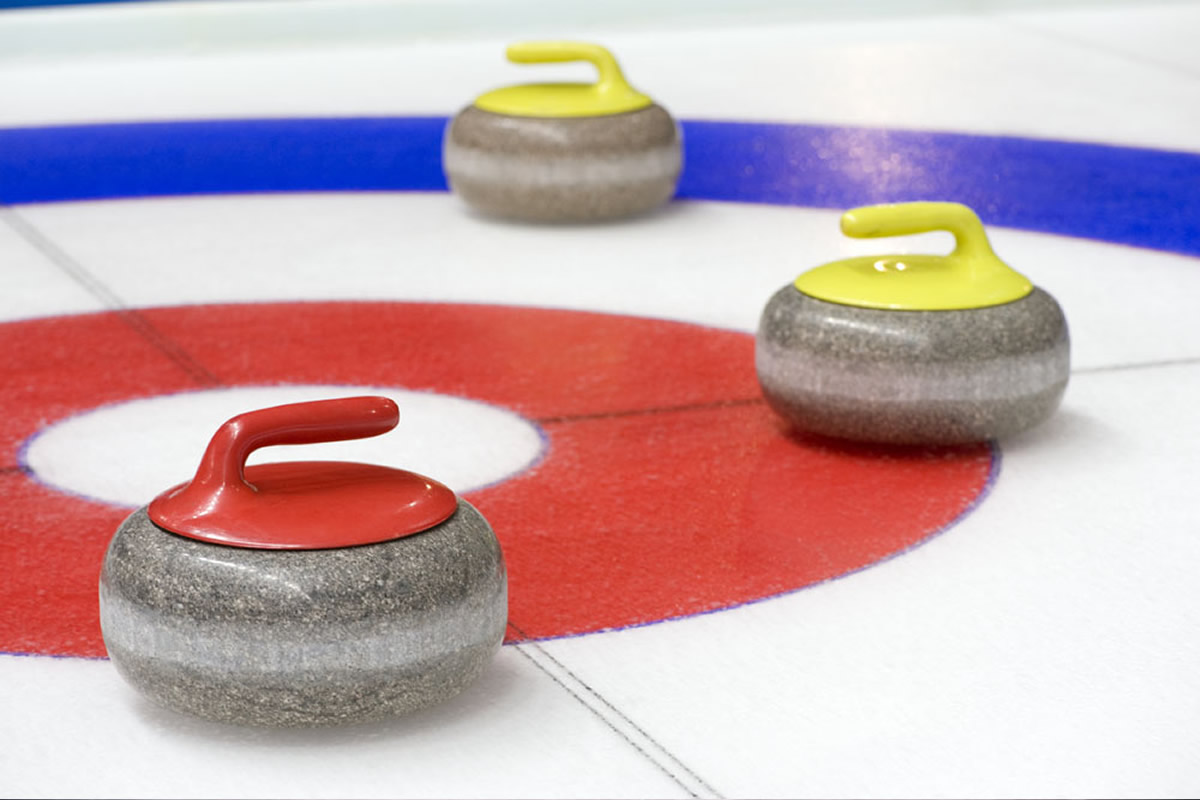 North Bay U18 Curling Team
Enclosed is a cheque for $1400 (140 cards sold), thank you for this opportunity to use the cards as a fundraiser for our U18 Boy's Curling team.